Elite Siding Gutters Roofing LLC is a family owned and operated company that is more than committed to becoming the contractor of choice. We pursue excellence through experience, dedication, and disciplined staff that has an ongoing passion in delivering timely, affordable, and quality projects.
Our mission at Elite Siding Gutters Roofing LLC is to perform the highest quality residential and commercial remodeling services in the area, at fair and competitive prices.
Elite Siding Gutters Roofing LLC takes a leading approach in the framing and home improvement industry, and continues to set the quality standards under which other companies in the business guide themselves.
Elite Siding Gutters Roofing LLC is the best choice for your upcoming projects, as choosing us is synonymous to project excellence. We help you save time and money.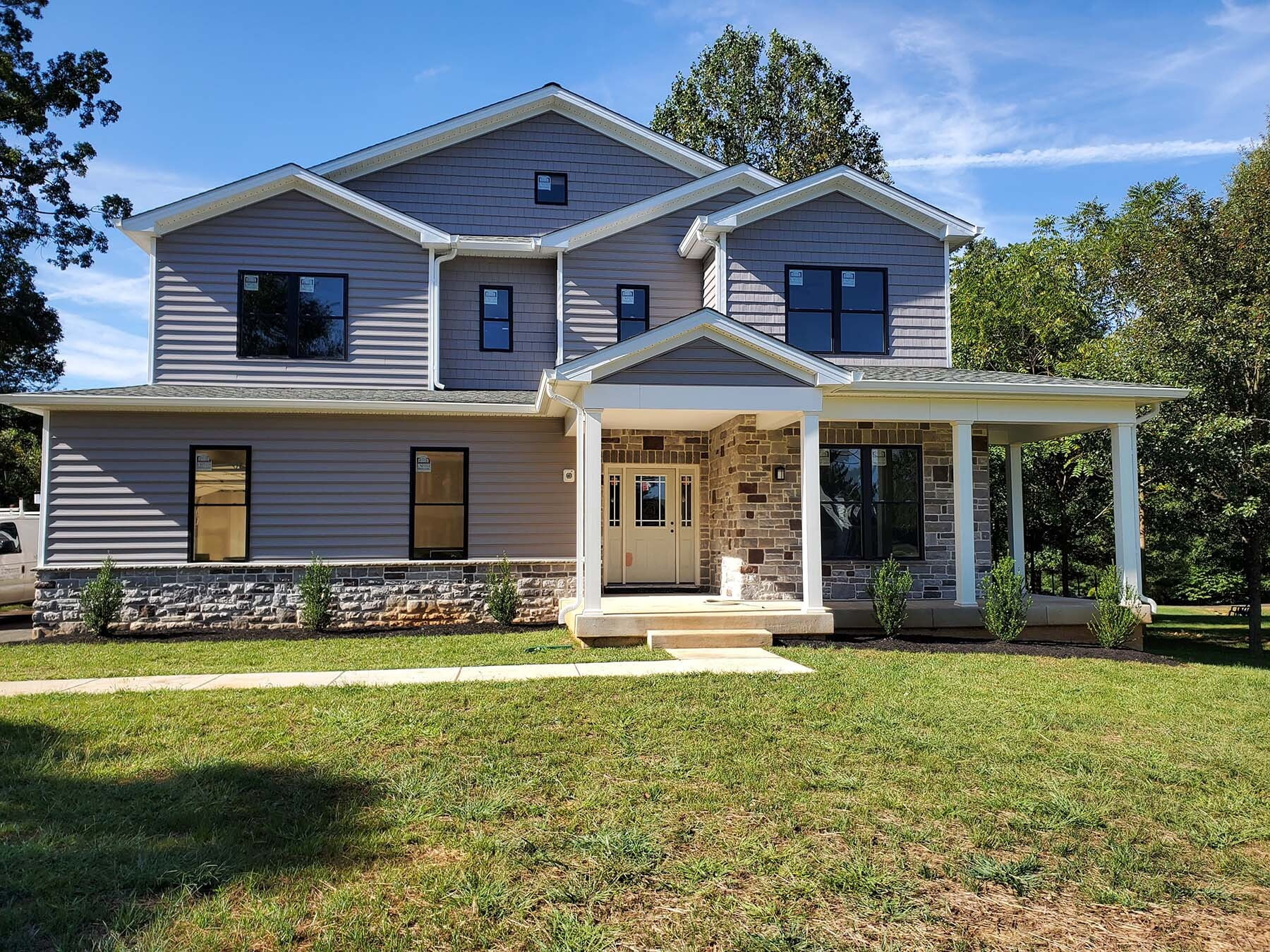 Remodeling You Can Count in
Our company has been operating since 2009. We have built a solid reputation as reliable licensed contractor. Our continued business success and longevity is based on referrals and word of mouth from a satisfied and loyal clientele throughout Essex, MD.
For more information about our financing program, contact one of our experts at  443-231-7570 or 443-204-1319. Or send a message throught the contact form and we will be happy to get in touch with you.